One of our team members will contact you shortly! If you need immediate assistance, please call us today at the number below. We are grateful for the opportunity to help with your move!
OUR ADDRESS
1230 Kirkland Road, Raleigh NC 27603
Capital Moving was the best! Fast and efficient! Nothing damaged because they packed everything. I don't plan on moving again but if I do I know who I will call.
Angie N.
Capital Moving & Storage helped us with moving from our previous home into an apartment and will be helping us move into our new home very soon! They were the most competitive by far in price compared to other estimates we received and were so attentive to details and flexible when our plans changed. They were very professional and timely and we would thoroughly recommend them.
Claire J.
These guys were fantastic!!!
Everything was done timely and the very professionally to the highest standard of care!!
Chris J.
My fiancé and I used Capital Moving & Storage to relocate over the week of Thanksgiving and the crew did a phenomenal job. We had a lot of back and forth going on with getting our housing situated properly, and Will and the crew were with us every step of the way and very understanding. We had a 2 day move and they were on time each day, working diligently until the job was complete and furniture was assembled. Everyone was very professional and considerate and I would highly recommend them to anyone in the area looking to move efficiently!
Isaac S.
Amazing moving service from the quote to drop off. They took care of everything. Gerry, Kristan, and Hamilton came out and wrapped all the furniture and TVs taking extra care of important pieces when loading them in the truck. With all that they were surprisingly fast. What would have taken me all day or more and multiple trips took them 5 hours. I would recommend these guys to anyone on the fence about hiring a mover.They were professional, fast, but also fairly priced.
Colin M.
Great moving experience! I was slack in lining up movers well in advance of our move and Jeremy and his team came through for us. Professional and courteous interactions from first call to pickup and delivery.
Chris B.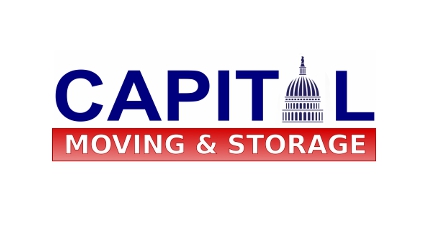 Our moving company is based in Raleigh NC. With a team of professional movers, we provide high-quality, fast, and affordable moving services for families and small businesses. Our team has more than 20 years experience in commercial & residential relocation.
NCUC C-2952